Overview
Peripheral nerve injuries, caused by trauma, surgical procedures, and degenerative disorders, are a common clinical problem world-wide. The outcome of surgical treatment often depends on patient factors (age, comorbidities, and severity of injury), surgical factors (timing of surgery and surgical technique) and compliance with rehabilitation.
The purpose of this course is to provide surgeons with a broad understanding of peripheral nerve repair and regeneration and advanced surgical skills of nerve transfer using a collagen-based nerve device. The course will also include clinical experience in nerve transfer procedures and provide tools on how to define clinical indications for nerve transfer allowing for more reliable clinical outcomes.
An international Faculty of experts will share their experience through lectures, a cadaveric workshop on nerve transfer, and discussion with the audience. The course is suitable for Orthopaedic and Plastic Surgeons in Australia who have clinical experiences on nerve repair.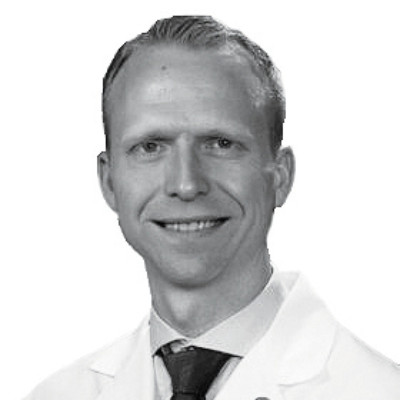 Professor David Brogan
Orthopaedic Surgeon
Washington University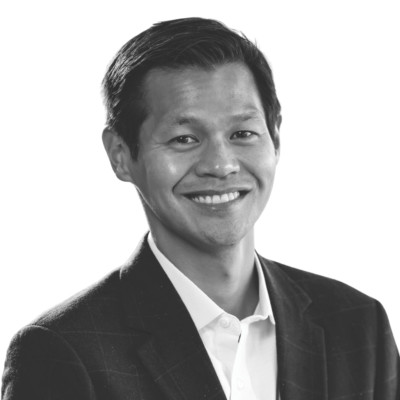 Professor Christopher Dy
Orthopaedic Surgeon
Washington University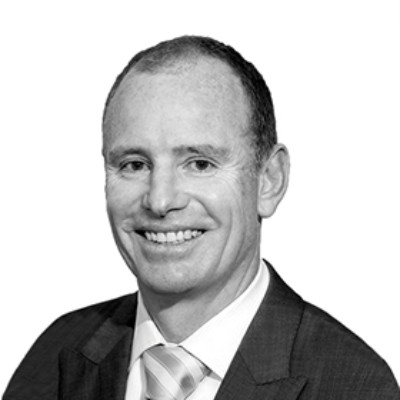 Dr Alex O'Beirne
Orthopaedic Surgeon
Perth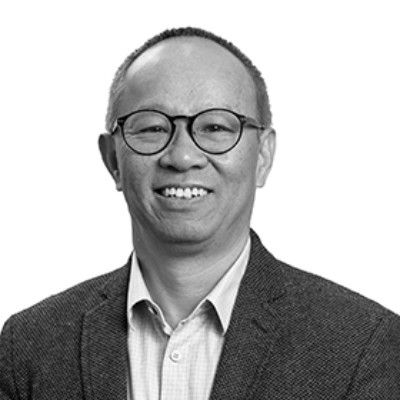 Prof MingHao Zheng
Academic Pathologist
University of Western Australia
Adrian's Story
Adrian Walsh was diagnosed with quadriplegia after he broke his neck in a mountain bike accident in June 2017. He retained some movement in his elbows and upper arms, but his hands, torso, and legs were paralysed, and his arms didn't have enough strength to use a wheelchair on his own. Since his treatment with Remplir™, Adrian's improved arm strength and function had given him more independence and the ability to take on new challenges, like wheelchair rugby.