Orthocell recently released compelling new data from our clinical trial comparing the effectiveness of our tendon cell therapy (OrthoATI™) to surgery, in the treatment of severe, chronic lateral epicondylitis – also known as tennis elbow.
This week, Orthocell was featured in a national news story (television, radio, online) by ABC News reporter, Erin Somerville, who shared the story of Annette Skirka – a patient whose debilitating experience with tennis elbow prevented her from pursuing her passion for mountaineering. This led her to explore a number of treatment options, before eventually participating in our clinical trial.
Click here to read Annette's story.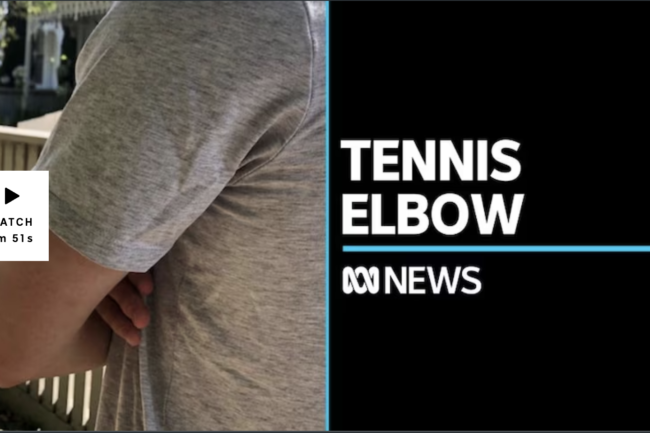 Click here to watch the ABC News segment